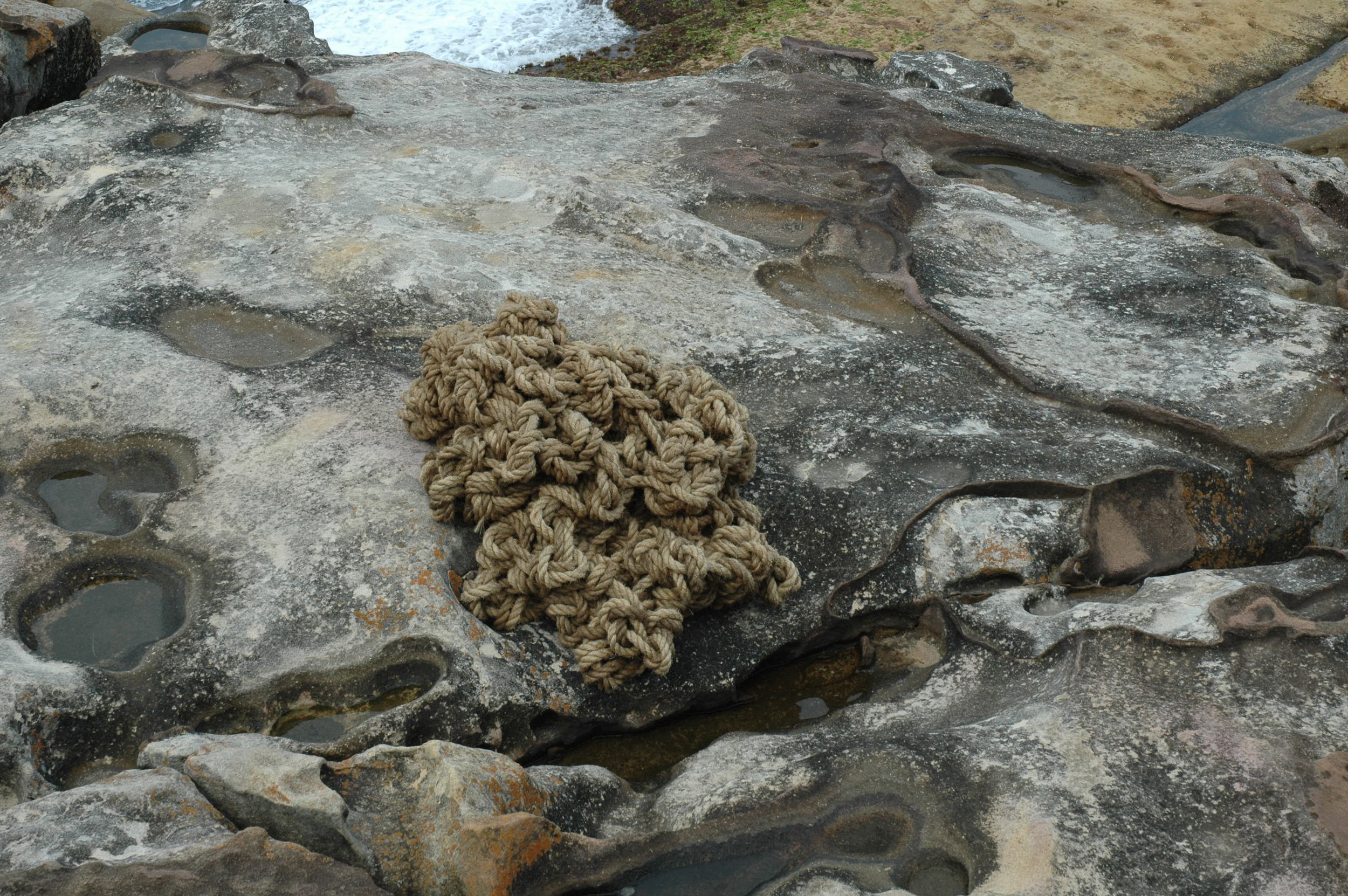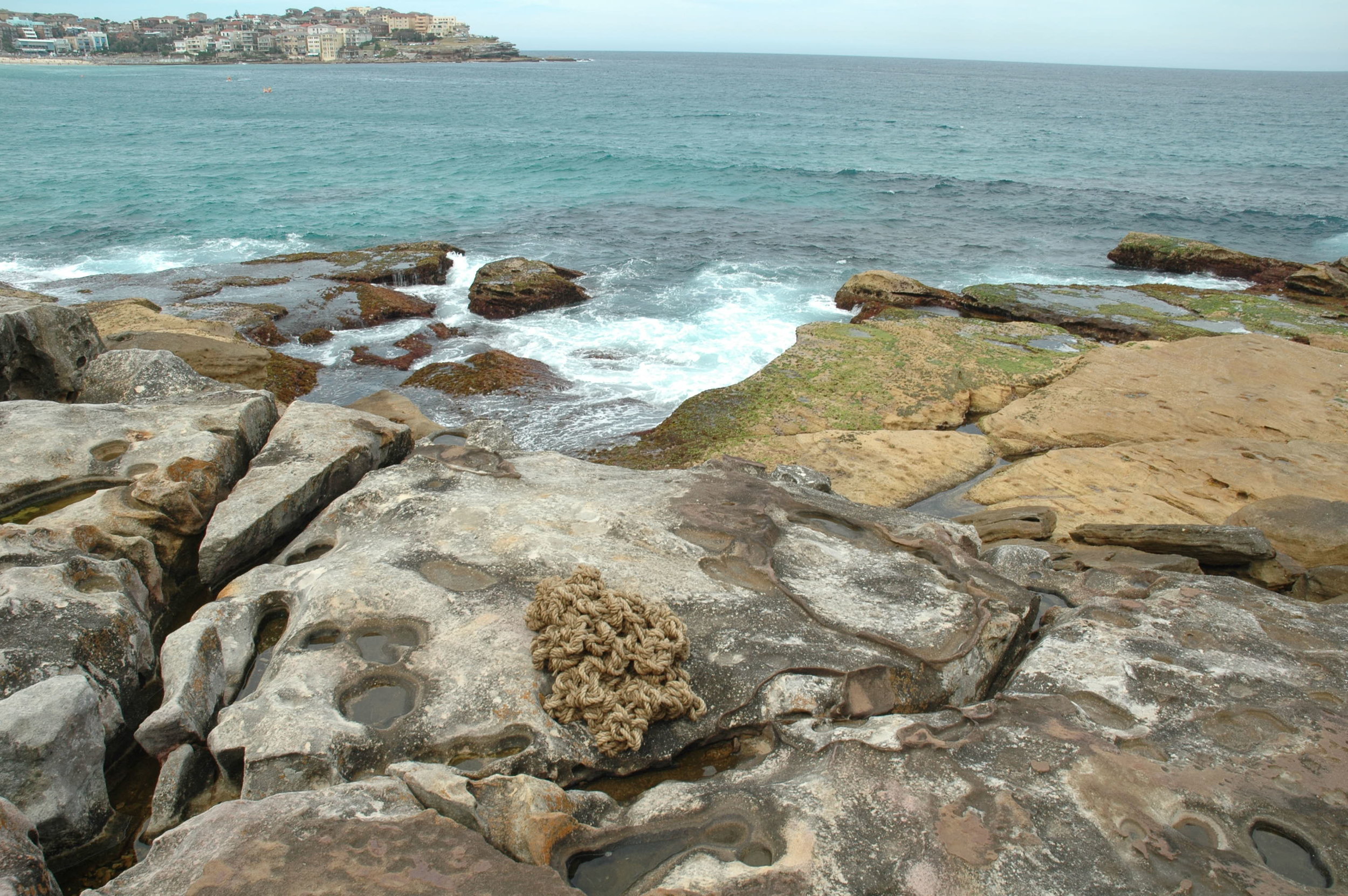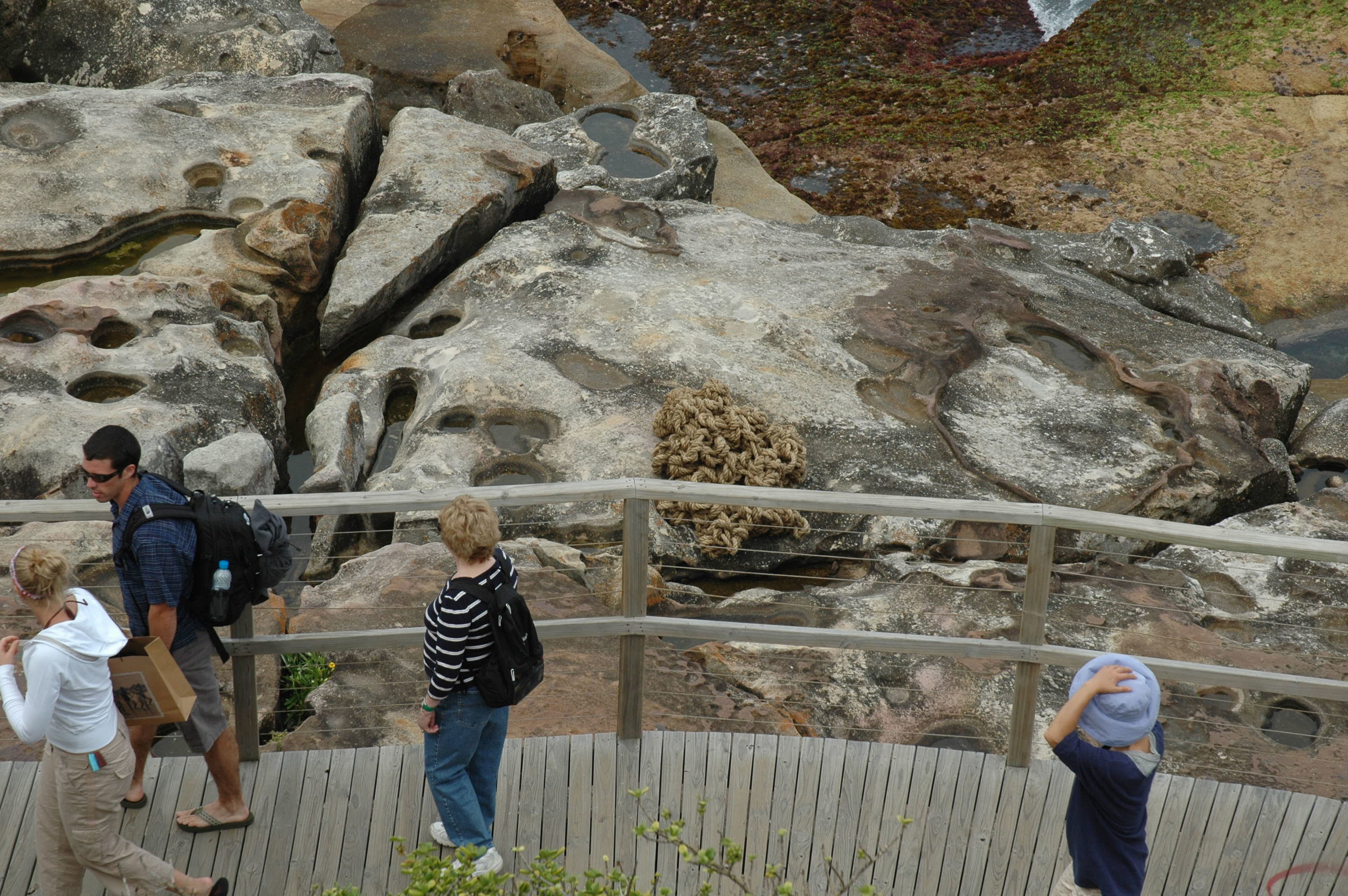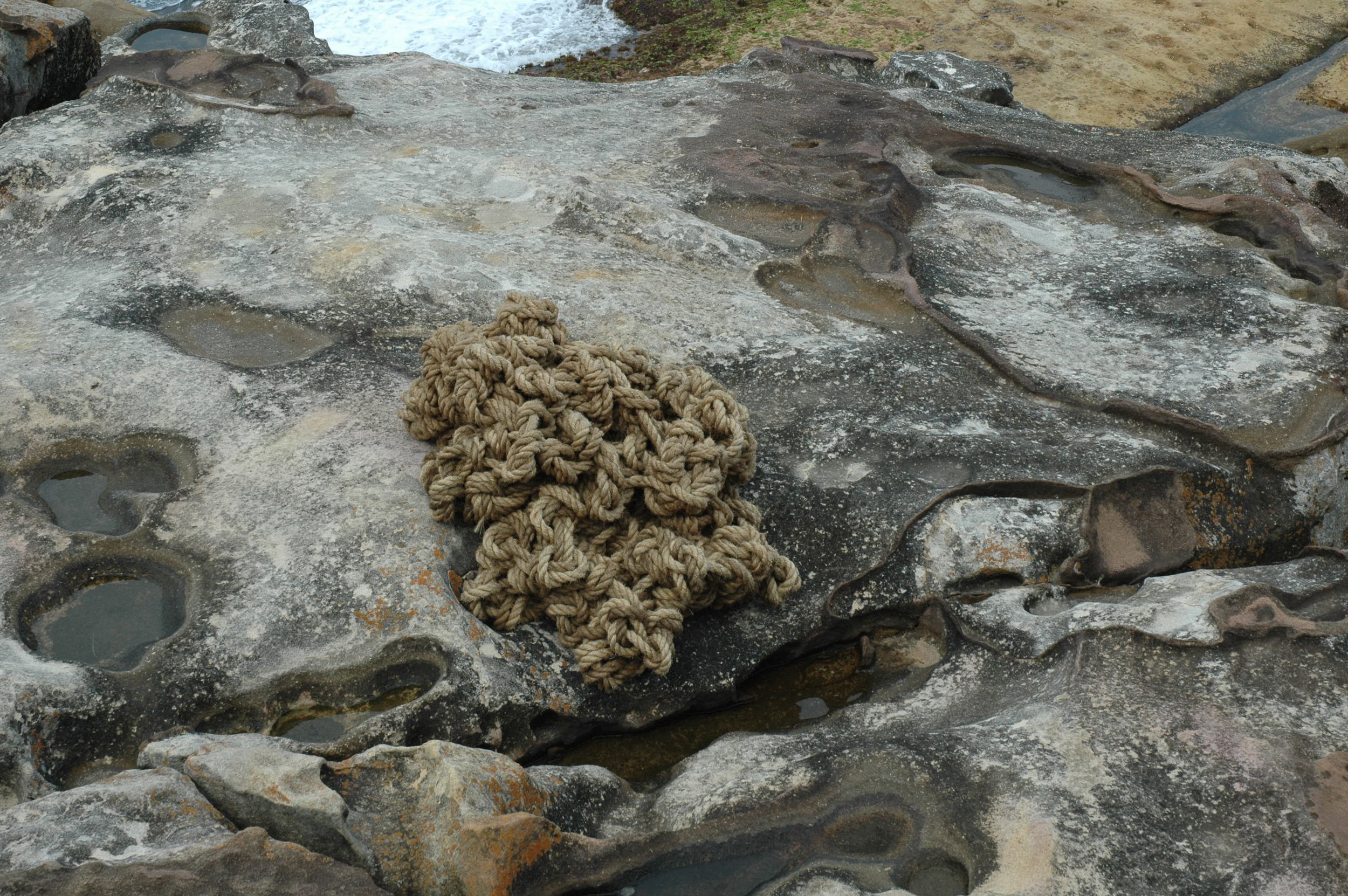 Collaboration between Izabela Pluta and Paulo Macchia
Entwined, at Sculpture by the Sea 2006
150 meters of horse hair rope (1 piece)
The microscopic cellular structure of coral is formative of the whole organism. This phenomenon is paralleled in the intertwined fibres of rope, which has an inherent relationship with our maritime culture. Entwined contemplates the intricate nature of these structures, made tangible through sculptures of coiled rope influenced by coral clusters.